Modern LNG Carrier Technology - Finding the right balance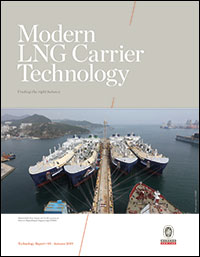 The significant growth of the global fleet of LNG carriers is testament to the importance and impact of gas on the transformation of both the shipping and energy markets.
Bureau Veritas was at the vanguard of support and investment in the seaborne transportation of gas, encouraging innovation, promoting safety and addressing risk.
BV, in a technology update on the sector, examines innovations in containment systems, propulsion methods and re-liquefaction systems.
Sponsored By: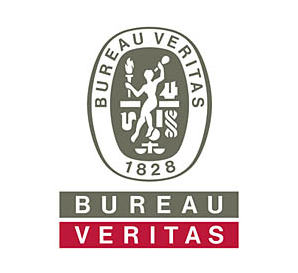 Complete the form to download your whitepaper: